6 tags
4 tags
FUN FUN FUN! →
I want to do this for the sheer fun of it. 
4 tags
Watch
I love holographics… Glass Prisms Placed Atop An iPhone Create Ethereal 3D Animations
eureka!
Think I may finally have a solid and meaningful idea for major project. More on that later.
Watch
I was lucky enough to interview to the magnificent Scott Snibbe for my dissertation, an interactive media artist. Here is a little bit about him and his work.
5 tags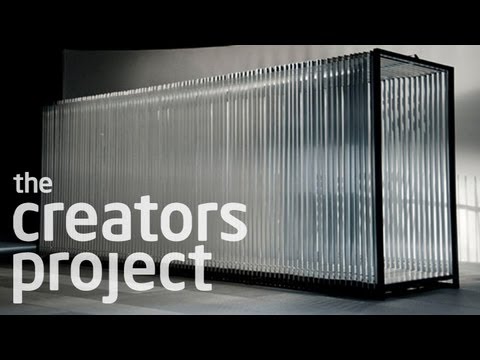 6 tags
5 tags

4 tags
4 tags
5 tags
BE OPEN - Sound Installation →
'BE OPEN' allows people to step out of the noisy city into a modern space that plays music.
3 tags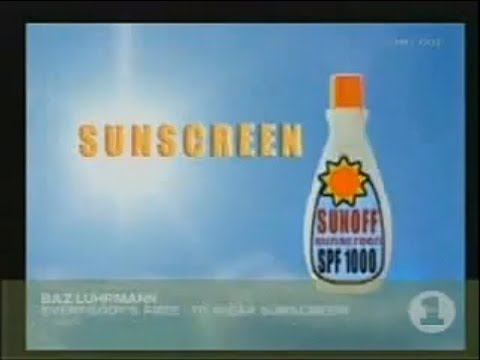 4th year blog
So I've started fourth year. Dissertation and major projects are looming in the near distance and I've begun to start forming a solid idea. Here is my blog which at the moment is gathering inspiration and will later show my own development (and a new name).  majorprojectuntitled.tumblr.com
6 tags
5 tags
5 tags
Tape Tunnel →
3 tags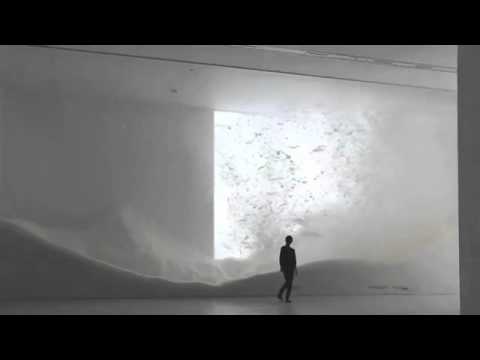 3 tags
8 tags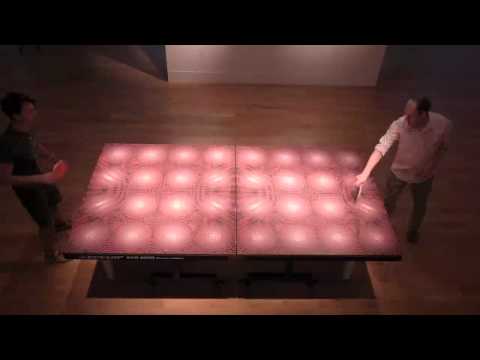 6 tags
"Book Forest: Berlin Turns Fallen Tree Trunks Into... →
Fantastic idea!
4 tags
"BLOOM Encourages Crowds to Come Together and Make... →
I love the idea of getting people involved in art and interacting. I remember being a child and falling in love with pieces I could interact with. It made art a lot more interesting.
7 tags
6 tags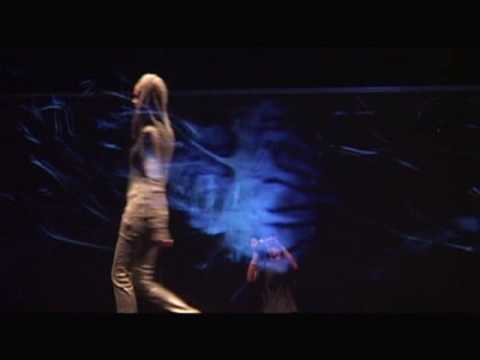 3 tags
5 tags
Create photography by blinking twice. The camera... →
I've been in love with this idea for years, now they are trying to make it happen. Amazing.
7 tags
Watch
Visual System - creating incredible light based design. I saw the lighting they did for La Gaite Lyrique in Paris and was mesmerised.
4 tags
5 tags
Watch
liahmoss: A step towards living architecture
7 tags
This looks brilliant! →
Turn everyday objects into touchpads and combine them with the internet. From piano bananas to play doh controllers, the possibilities are endless.
6 tags
Interactive Motion Design →
This looks so good! Really want to go!
8 tags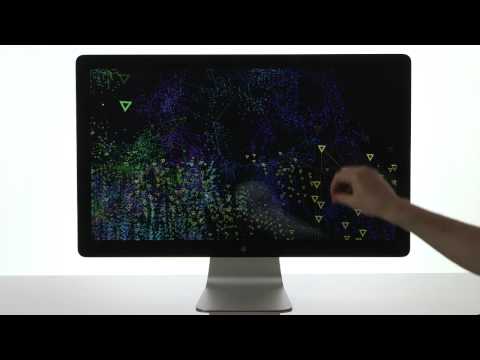 6 tags
7 tags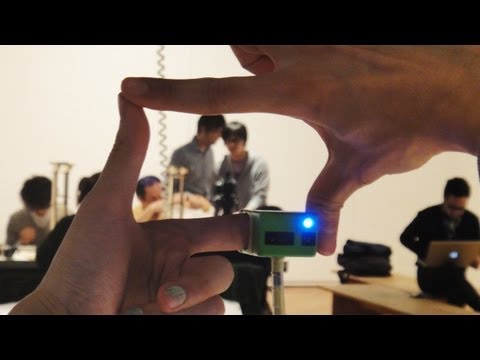 Adding a movie to interactive PDF →
Came across this and thought i'd put it on tumblr so I can find it again if I need to…
Watch
Finally figured out how to fix the logo! Looks much better!
Watch
I didn't feel you could see the logo for long enough in the previous vid. I had problems trying to prolong the logo so I have created it this way.
Watch
Here is the animated logo updated. This will appear when the app is opened and will fade to the main menu.
Watch
I want the app to be introduced as an animated logo as I feel it's more engaging and that aesthetically, it looks better. I haven't used After Effects before so this was new to me and took quite a while. Here is my first attempt.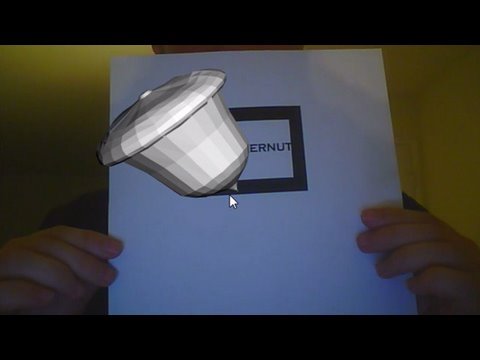 Watch
Saw this a while ago but since I'm looking at creative app design at the moment thought I would add it in. Really like the idea of augmented reality. I want one of these!
Watch
First app paper prototype.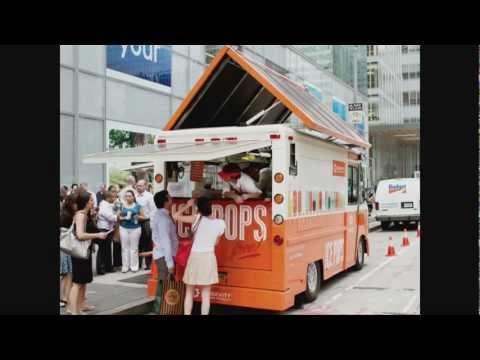 A friend just sent me this, reminds me of the... →
Watch
Video walkthrough of the rooms…
Watch
Projection mapping in Edinburgh, love it!